How to Connect to b.VPN Servers Using OpenVPN Client on Android
Nov. 29, 2015, 10:26 a.m.
First, you need to download configuration file, go to the link below:
https://www.bvpn.com/en/accounts/profile/openvpn_server_list/
Click "Generate" below your preferred VPN server.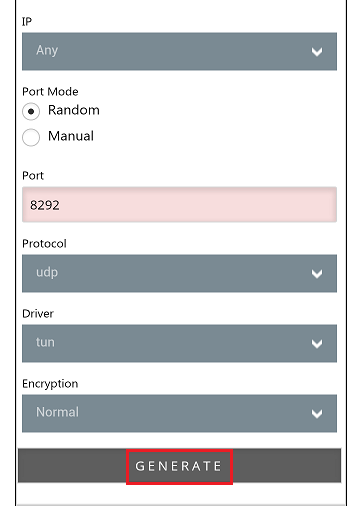 Open Google Play app, search for "OpenVPN". Click on the first search result "OpenVPN Connect".
https://play.google.com/store/apps/details?id=net.openvpn.openvpn&hl=en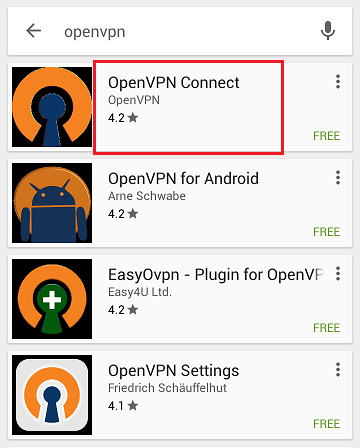 Click "Install".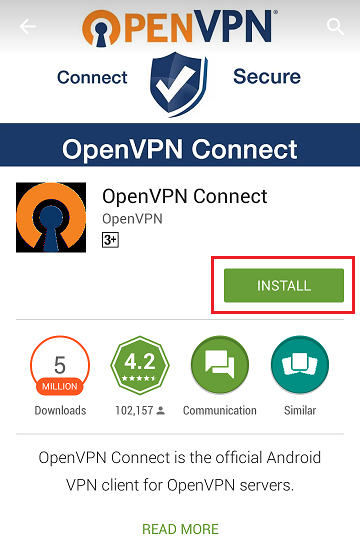 Once the app is successfully installed, click "Open".
Tap the settings button, choose "Import".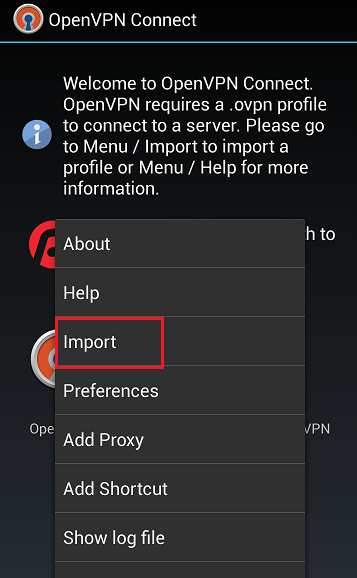 Choose "Import profile from SD card".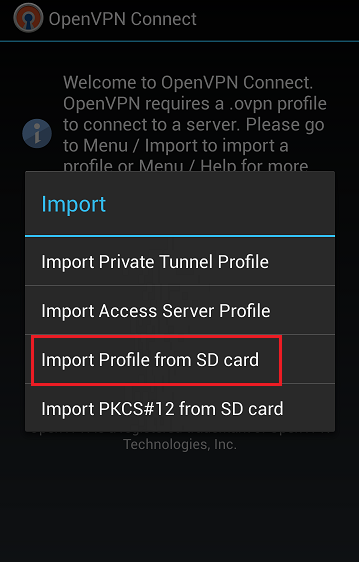 Tap "Download".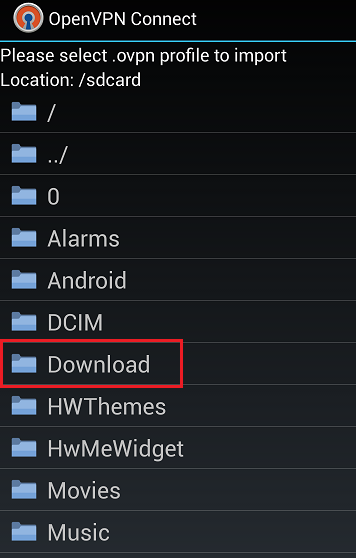 Select the server you've just downloaded.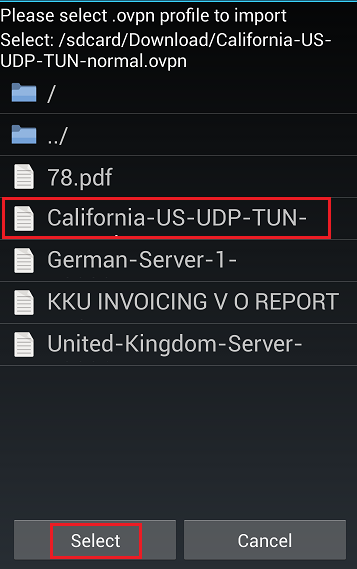 Insert your b.VPN account's username and password and check "Save".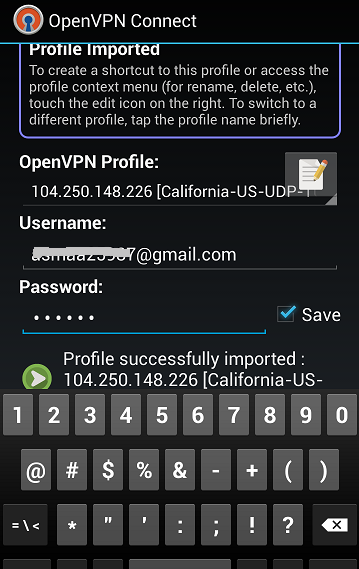 Tap "Connect".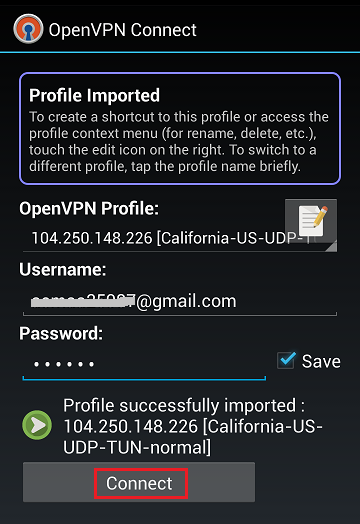 Check "I trust this application" then tap "Ok".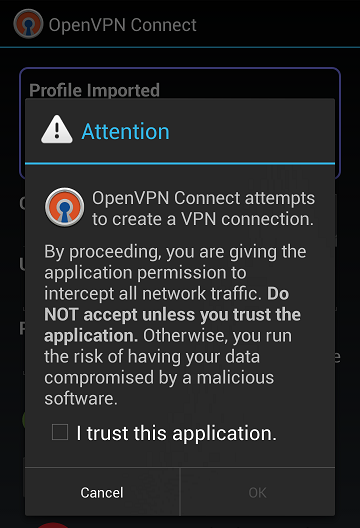 Tap "Continue".
Now you're connected.